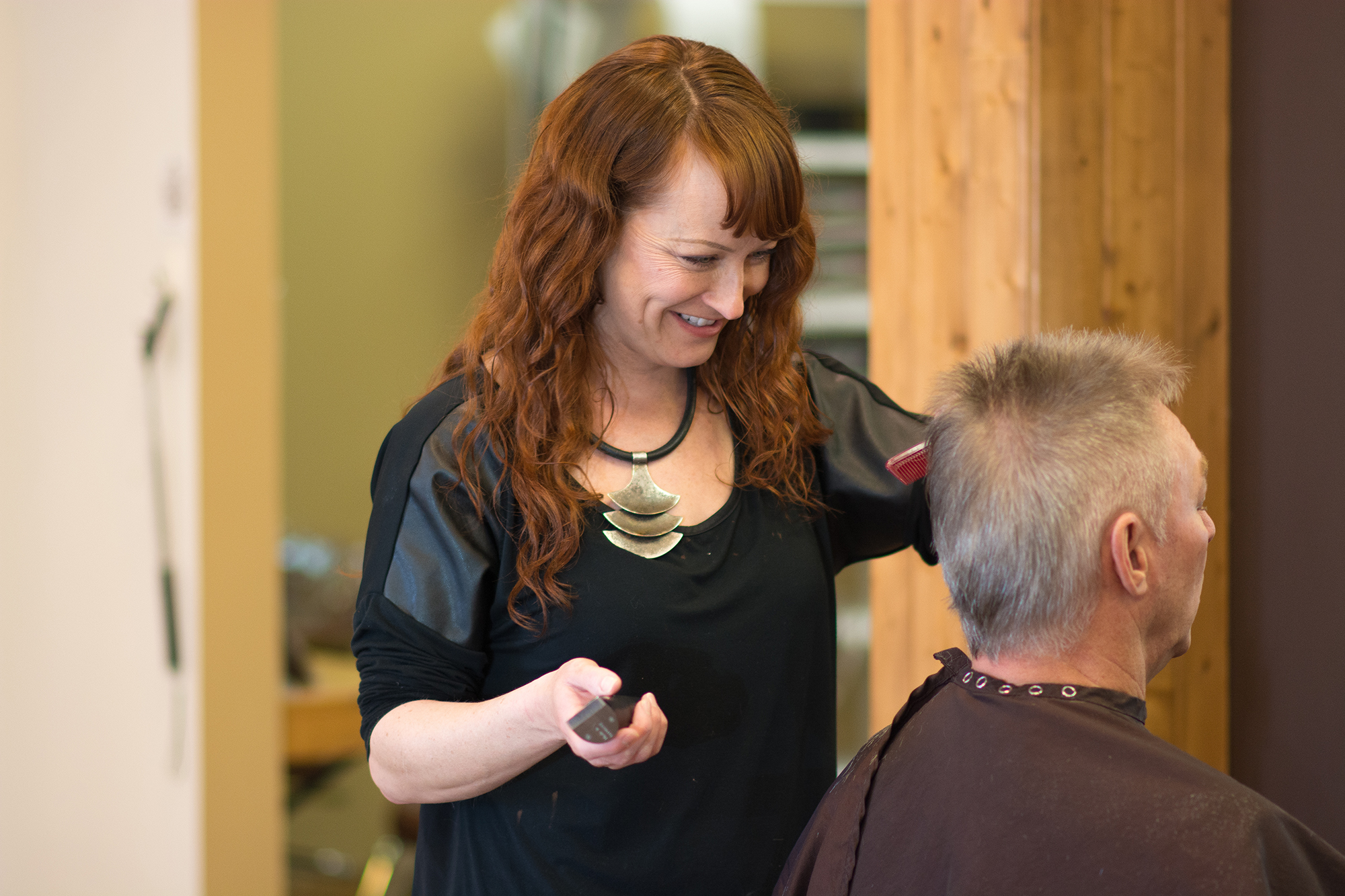 Colour Services
Our professional stylists are colour experts, and will ensure that that the results are what you're looking for.
Full Colour Application
Grey Blending
Highlights
Full Head Bleach
Haircuts
If you're a man who understands the importance of good grooming and maintaining an excellent hair style, then Cactus Club Salon & Spa is the place for you. Our hair style experts will help you achieve and maintain the look you want.
Master Stylists
Senior Stylists
Salon Stylists
Apprentice Stylists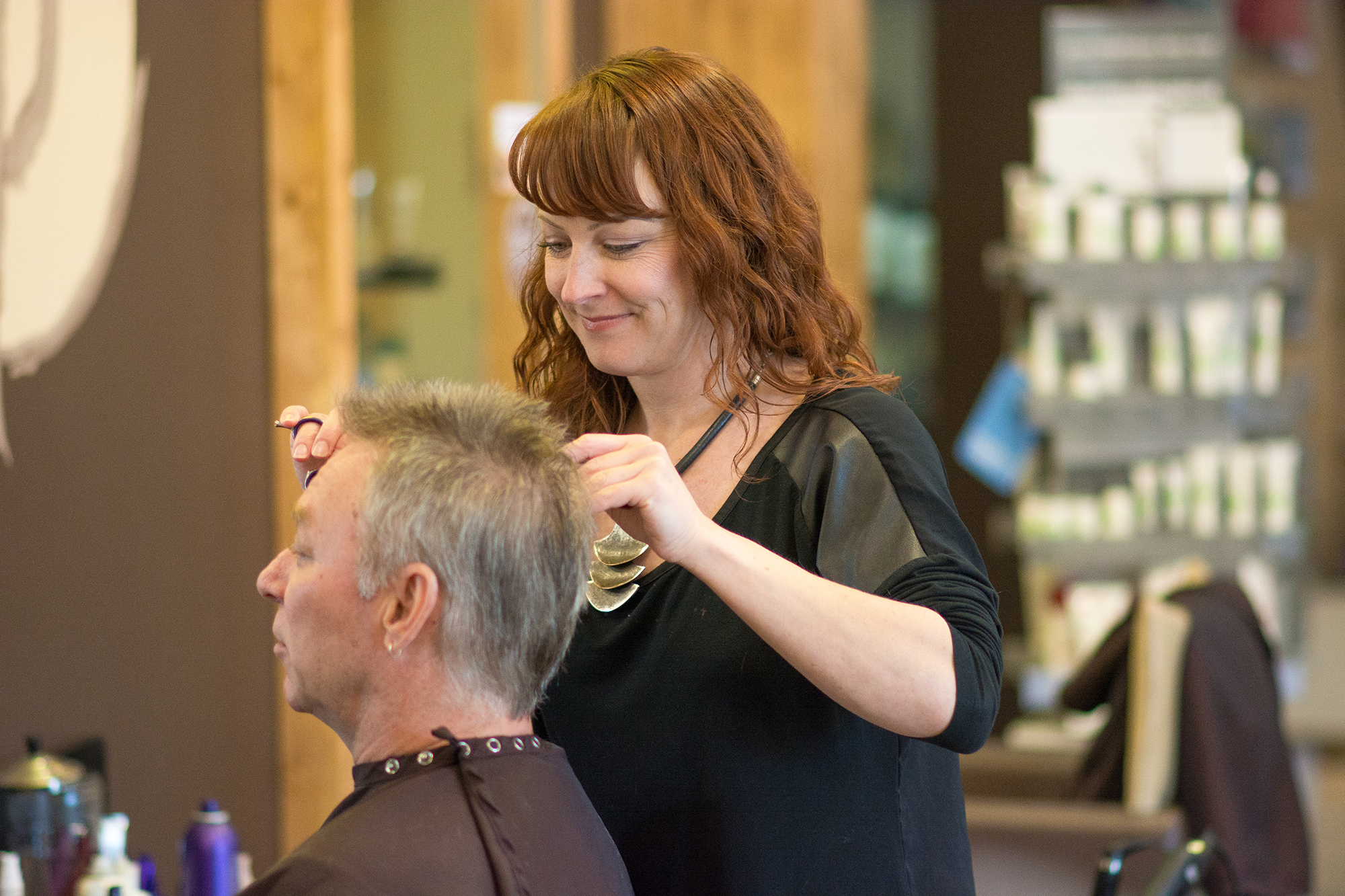 Contact Us
You can access our parking lot by using the alley behind the Okotoks Municipal Centre, which is just south of and runs parallel to Elizabeth Street. Phone: (403) 938-7304 Email: [email protected]
HOURS OF OPERATION
Monday: 9am – 9pm
Tuesday: 9am- 8pm
Wednesday: 9am – 8pm
Thursday: 9am-9pm
Friday: 9am-9pm
Saturday: 9am-8pm
Sunday: 9am-8pm
Statutory Holidays – closed

Contact Cactus Club Salon & Spa