Waxing, Threading, and Tinting
Feeling and looking great increases your confidence and allows you to fully express your unique personality, which can have a significant impact on your personal and professional success.
Our highly skilled, certified Aestheticians are here to help with all your waxing, tinting and threading needs. Take advantage of our complimentary consultations and make an appointment today.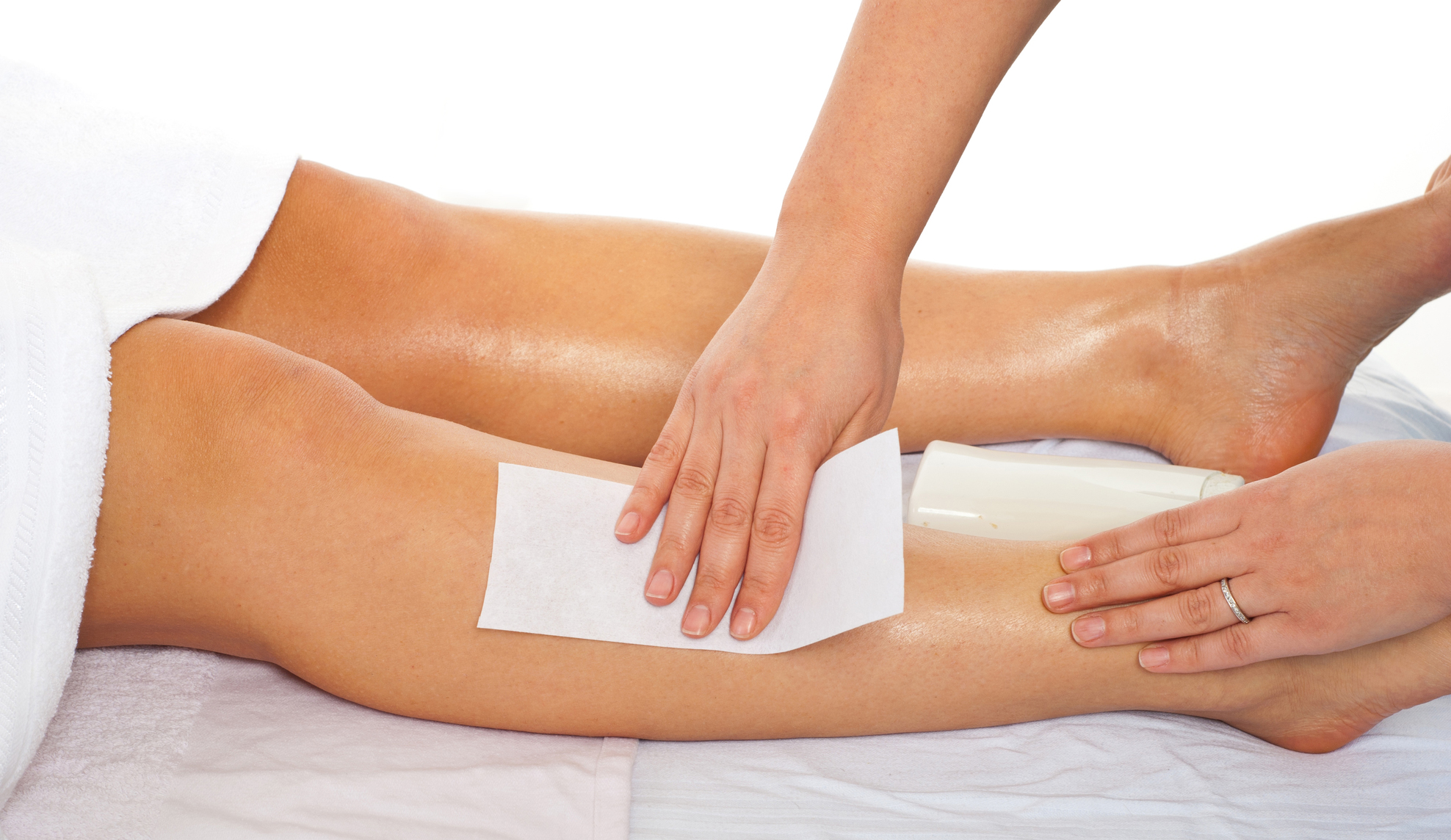 Waxing
Waxing is a safe and effective way to remove hair with results that last three to four weeks. Our certified Aestheticians provide a complimentary consultation and choose specialized waxes to achieve the best face, legs, bikini, arms, back and Brazilian treatments.
Threading
Threading has been used since 400 BC by rolling a twisted thread over unwanted hair to pluck them from the follicle and achieve a defined, precise shape and long lasting results. Reduced and thinning hair regrowth makes this method perfect for the eyebrows, upper lip and face. Our skilled Aestheticians provide a complimentary consultation so they can tailor the right treatment for you.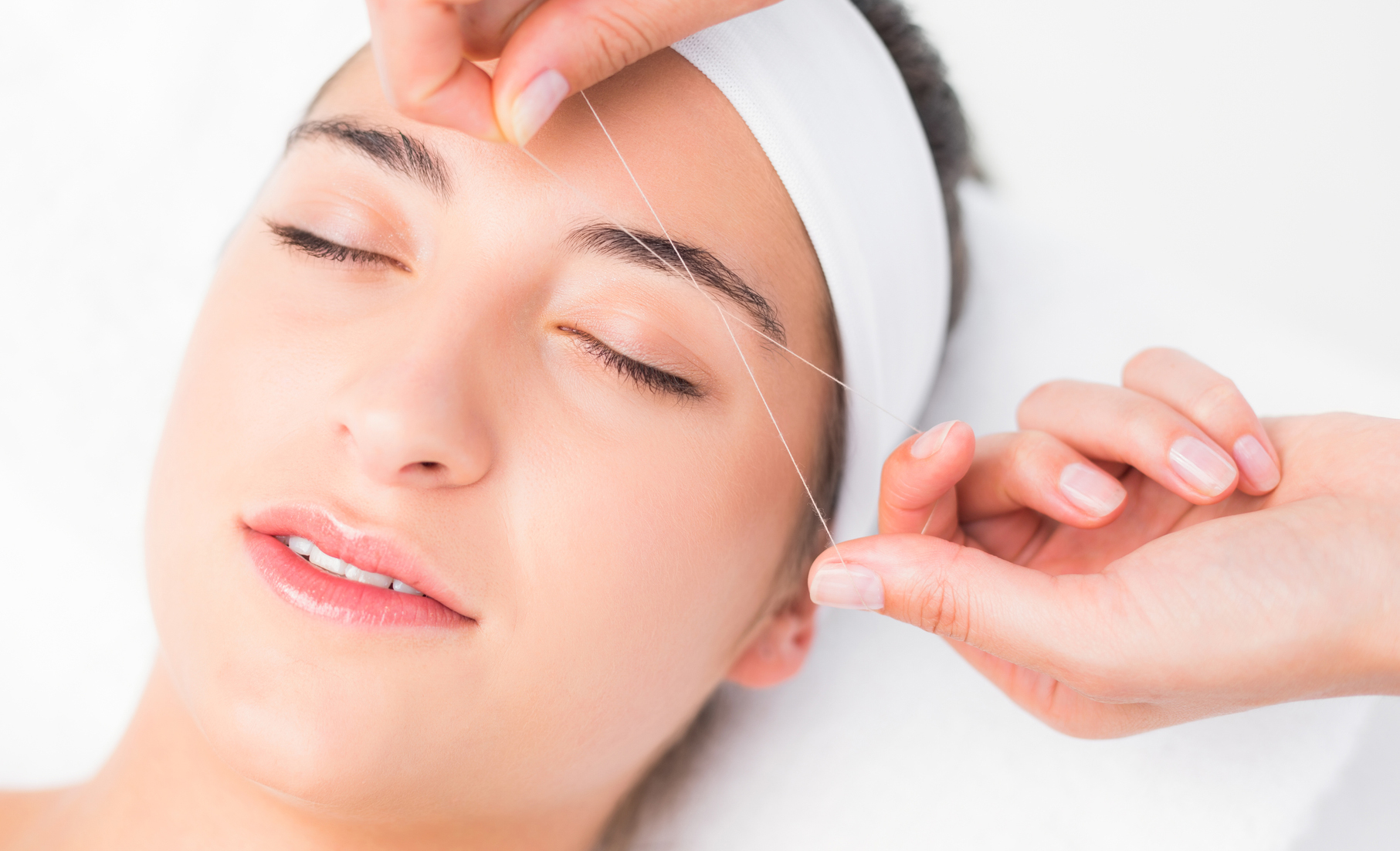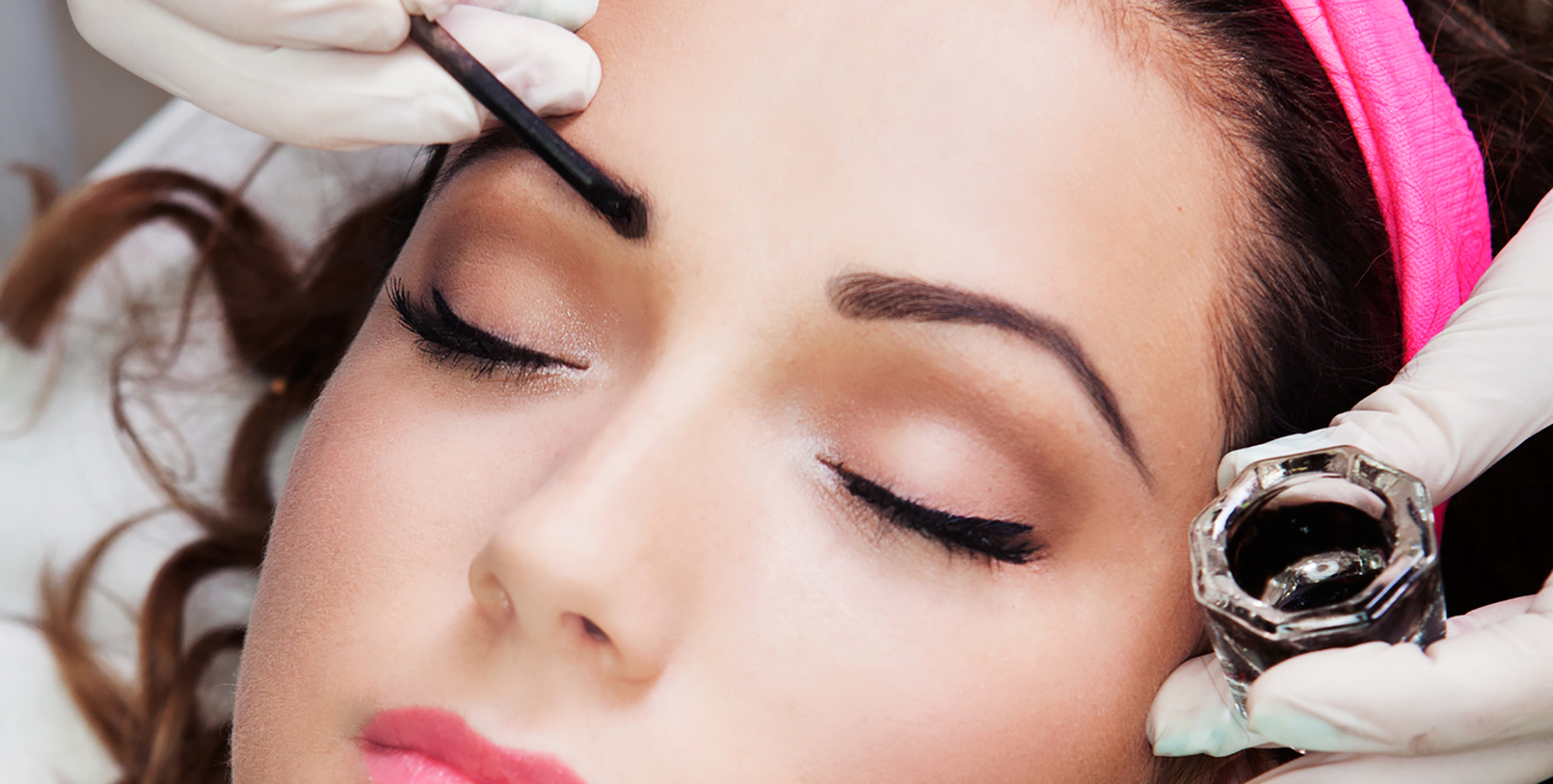 Tinting
Tinting carefully colours the lashes and brows with safe, semi-permanent vegetable dye to give them a darker, yet natural appearance. Our skilled, certified Aestheticians offer a wide variety of colour choices (including blues, browns, blacks and greys) to ensure your tint will perfectly complement your skin and hair colour.
Contact Us
You can access our parking lot by using the alley behind the Okotoks Municipal Centre, which is just south of and runs parallel to Elizabeth Street. Phone: (403) 938-7304 Email: [email protected]
HOURS OF OPERATION
Monday: 9am – 9pm
Tuesday: 9am- 8pm
Wednesday: 9am – 8pm
Thursday: 9am-9pm
Friday: 9am-9pm
Saturday: 9am-8pm
Sunday: 9am-8pm
Statutory Holidays – closed

Contact Cactus Club Salon & Spa