Rejuvenation, Wraps & Scrubs
If you're ready for the ultimate luxury, our wraps and scrubs will melt away stress, leave you feeling rejuvenated and your skin glowing.
Body Polish: Rid your body of dull, dry skin with a 45-minute full body exfoliation. A creamy, aromatic, body-polish containing gentle jojoba beads is used to scrub every inch and polish away toxins. The treatment ends with a head to toe moisturizer leaving your skin silky-soft, hydrated and soothed.
Saltmousse Glow Exfoliating Treatment: Your skin is barraged by environmental pollutants, sun exposure, and stress. Our 45-minute treatment utilizes an age-defying, aromatic, papaya-pineapple lather to remove impurities while gently polishing your skin. A revolutionary product, Saltmousse contains sea salt, organic fruit extracts, pro-vitamin A and carrot seed oil. These sulfate-free ingredients release powerful negative ions and much needed antioxidants to activate blood circulation and rejuvenate your skin so its silky smooth.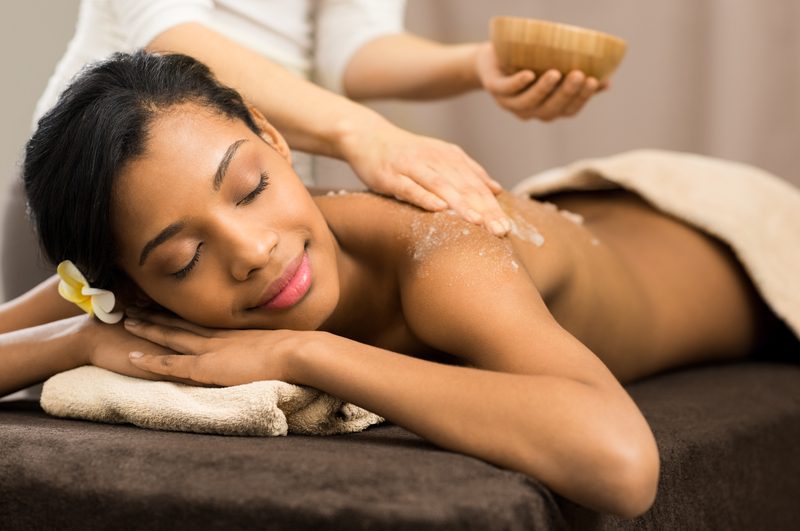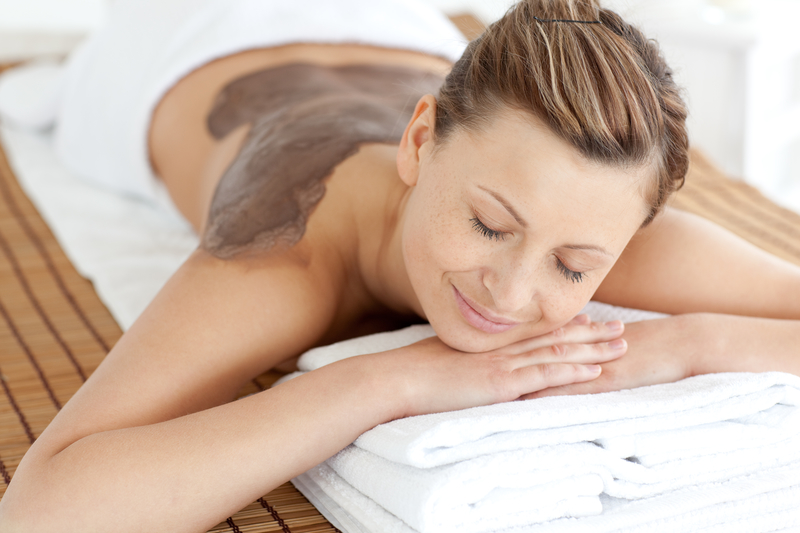 Moor Mud Body Wrap: This healing moor mud, rich in black peat, natural vitamins, minerals, and enzymes is generously applied to your entire body. It is scientifically proven to stimulate circulation, banish stress, soothe sore muscles and alleviate aches and pains. This 75-minute treatment is ideal for those prone to chronic pain, arthritis, muscular fatigue and sports injury.
Tropical Escape Saltmousse Glow and Body Wrap: A luscious formula of Crème Fraiche natural butter, calcium, vitamin A, pomegranate extract, collagen polypeptide, and firming elastin is applied to your entire body for a glorious 75-minute sensory escape. Enveloped in the scent of tropical fruit, your skin is deeply nourished, wrinkle-smoothed and brightened to counteract sun damage and reveal youthful, glowing skin.
Massage with Lumafirm Body Treatment: This 75 or 90-minute treatment uses a proprietary formula enriched with anti-ageing extracts, peptides and liposomic technology. It penetrates deep into your skin and leaves every inch velvety soft, instantly firmer and visibly rejuvenated.
Cactus & Agave Hydrating Body Wrap: A luxurious dry brushing treatment to promote circulation with manual exfoliation which prepares the skin for the deeply repairing and hydrating wrap. This wrap will help eliminate skin chafing, rough patches, and dryness. This 75-minute treatment is performed in a dry room and is ideal for any skin type and season.
Our tanning products are 100% naturally derived, vegan-friendly and non-toxic. They also contain a mood-boosting fragrance with notes of bergamot and green apples to enhance your tanning experience.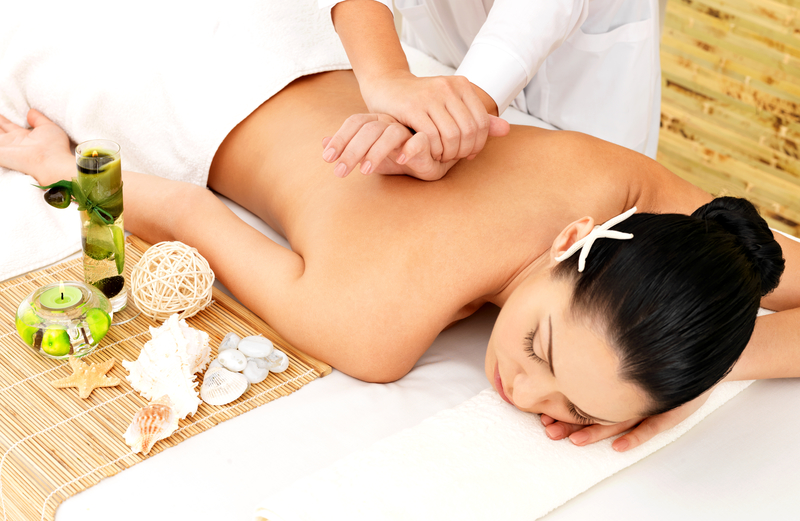 If you're ready for the ultimate luxury, our wraps and scrubs will melt away stress, leave you feeling rejuvenated and your skin glowing.
Call Cactus Club Salon & Spa at (587) 609-6048 or email: [email protected]
Contact Us
You can access our parking lot by using the alley behind the Okotoks Municipal Centre, which is just south of and runs parallel to Elizabeth Street. Phone: (403) 938-7304 Email: [email protected]
HOURS OF OPERATION
Monday: 9am – 9pm
Tuesday: 9am- 8pm
Wednesday: 9am – 8pm
Thursday: 9am-9pm
Friday: 9am-9pm
Saturday: 9am-8pm
Sunday: 9am-8pm
Statutory Holidays – closed

Contact Cactus Club Salon & Spa