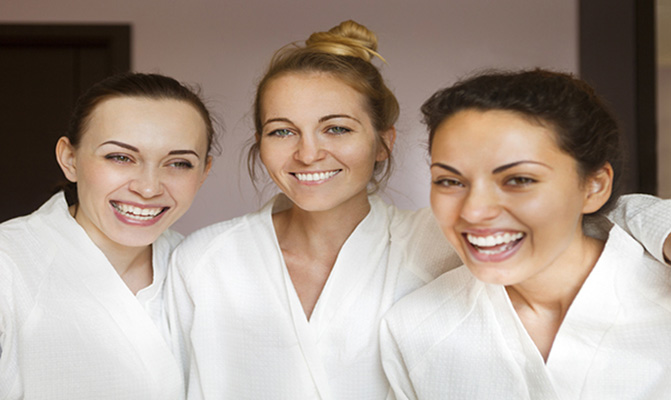 Ultimate Spa Day
Spend the day with us, indulging in our most popular and relaxing services  when you select the Ultimate Spa Day with our Cactus Club Salon & Spa specialists.You will be with us for 5 hours, so this package includes lunch of your choice.
Approximately 5 hours.
60-Minute Massage
Pro 60 Skin Treatment
Spa Pedicure
Spa Manicure
Includes lunch
Bliss
The name says it all. Take some time out of your day to treat yourself in serenity and luxury with a massage, pedicure, and manicure. We'll be sure to wipe all the stress from your day away when you visit our spa , so book your moment of bliss right away.
Approximately 3 hours.
60 Minute Massage
Spa Pedicure
Spa Manicure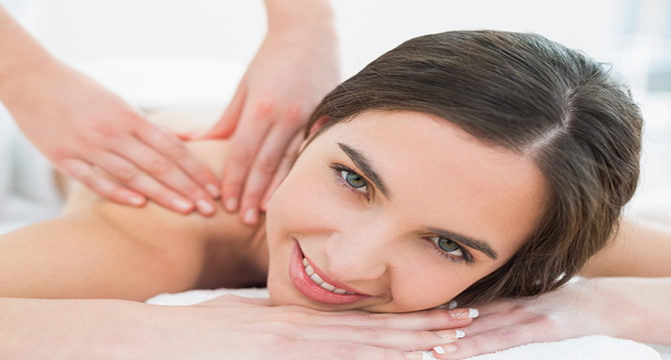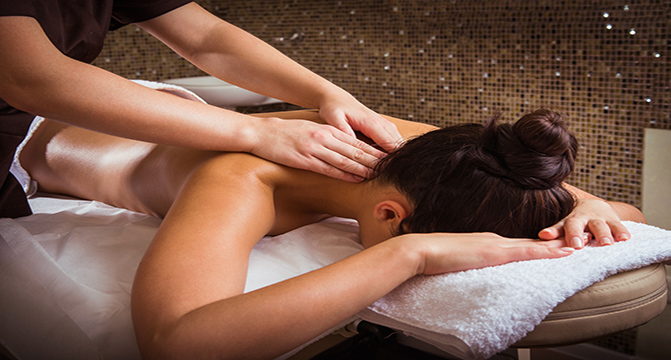 Escape
Experience exotic relaxation in the comfort of our serene spa. Have a taste of tropical relaxation with our Escape package, and leave your troubles behind when you book your escape with us.
Approximately 2.5 hours
Tropical Saltmousse Glow & Body Wrap
Tropical Escape Pedicure
Just for Him
We offer two comprehensive  treatment packages just for the men who need to take a little bit of time out of their days to relax and rejuvenate.
Approximately 2 hours
60 Minute Massage & Spa Pedicure
60 Minute Massage & Pro 60 Skin Treatment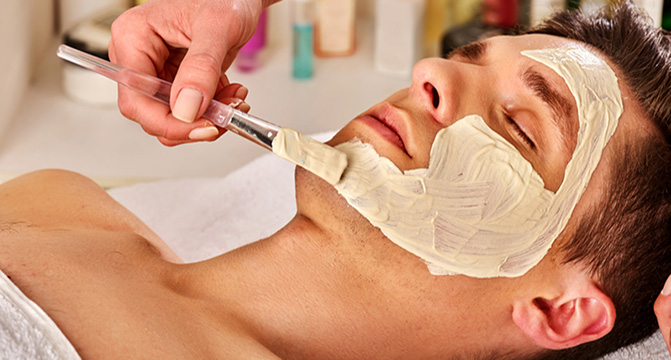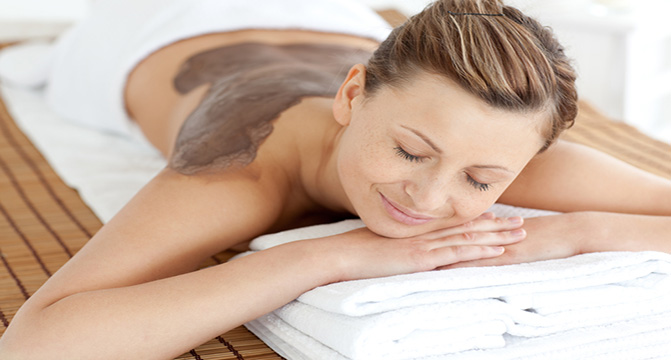 Customized Package
Enjoy your own customized spa package with our Registered Massage Therapists and Estheticians. You can choose any 3 full length treatments and save 5%. Contact us now to learn more about what spa treatments will be best for you.
Contact Us
You can access our parking lot by using the alley behind the Okotoks Municipal Centre, which is just south of and runs parallel to Elizabeth Street. Phone: (403) 938-7304 Email: [email protected]
HOURS OF OPERATION
Monday: 9am – 9pm
Tuesday: 9am- 8pm
Wednesday: 9am – 8pm
Thursday: 9am-9pm
Friday: 9am-9pm
Saturday: 9am-8pm
Sunday: 9am-8pm
Statutory Holidays – closed

Contact Cactus Club Salon & Spa