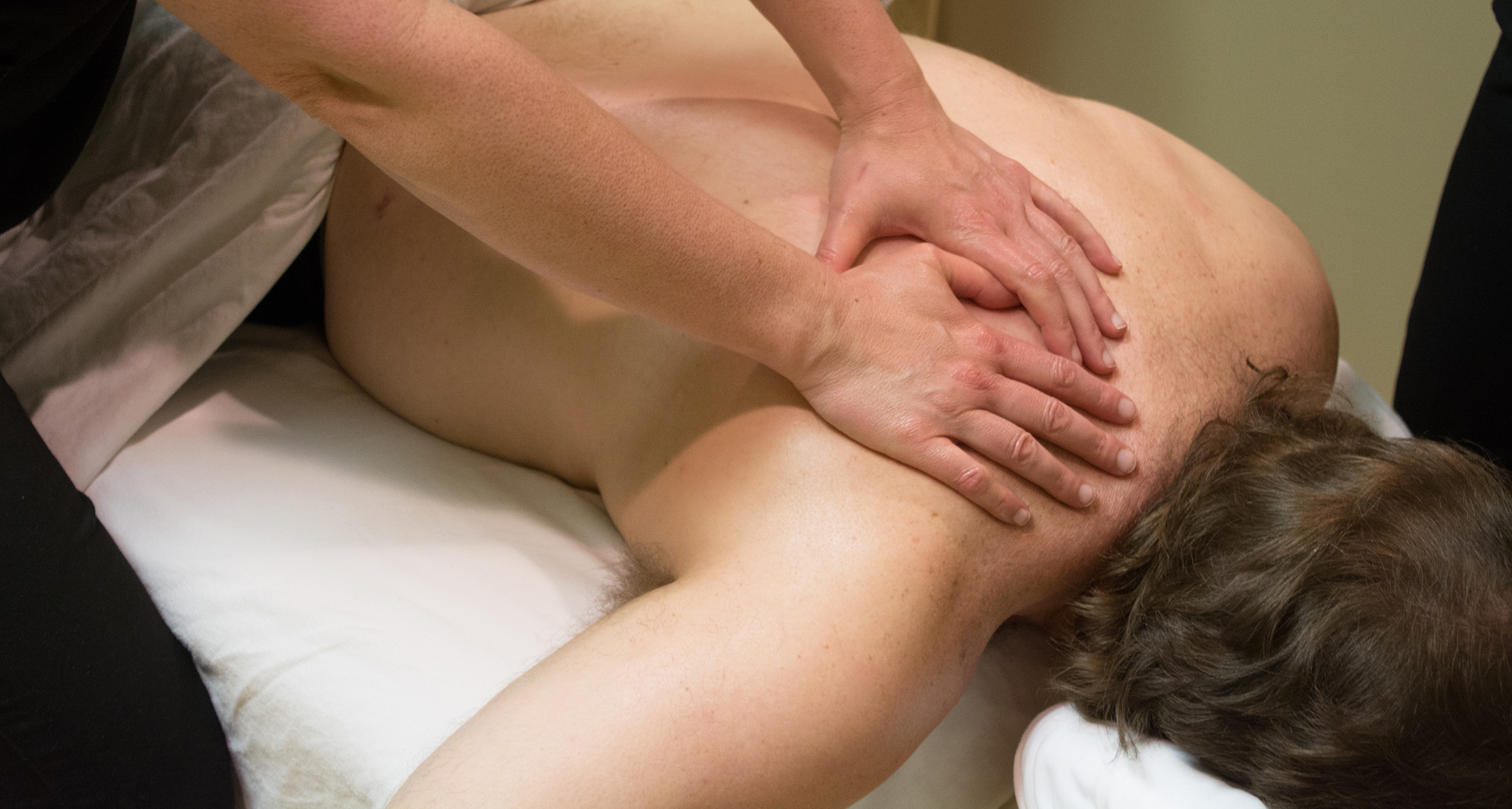 Relaxation or Therapeutic Massage
Massage has been an integral cornerstone of human interactions for thousands of years. It provides mental and emotional benefits, improves health, reduces stress, relieves tension, mitigates pain, boosts the immune system, enhances circulation, improves sleep, increases joint flexibility and aids in the healing process. 
Our Registered Massage Therapists offer a wide variety of therapeutic and relaxation services in a friendly, serene environment. Choose a 30, 45, 60 or 90 minute treatment and leave feeling peaceful and rejuvenated. Please arrive 15 minutes prior to your appointment in order to fill out a Consultation Form and change into a robe.
Therapeutic Massage mobilizes the soft tissue (muscle, fascia) to help restore normal function. It is intended to address a specific problem, such as a frozen shoulder, aching joint, compressed nerve; or to reduce your recovery time after surgery. Our skilled RMT's tailor the massage to whatever you need and incorporate neural-muscular techniques, connective tissue release and/or trigger point therapy. 
Relaxation Massage is a gentle, flowing treatment that promotes relaxation, relieves muscular tension and improves circulation and range of motion. Our RMT's soothe and rejuvenate you with a massage depth that is so comfortable you may fall asleep.
Combination Therapeutic and Relaxation Massage: Sometimes you need a combination of both techniques and our highly skilled and intuitive RMT's will assess and meet your needs. 
Pre-Natal Massage
Pre-natal massage can lower anxiety, decrease leg and back pain, improve sleep, diminish cortisol levels ( the stress hormone), increase serotonin and dopamine levels ( the feel good hormones) and reduce swelling and fluid retention. Safe for baby and mother, Pre-Natal Massage can help expectant moms adjust to changes in weight and posture as well as the loosening of joints. Our professional RMT's will help you relax by offering a choice of lying on your side or using prenatal cushions.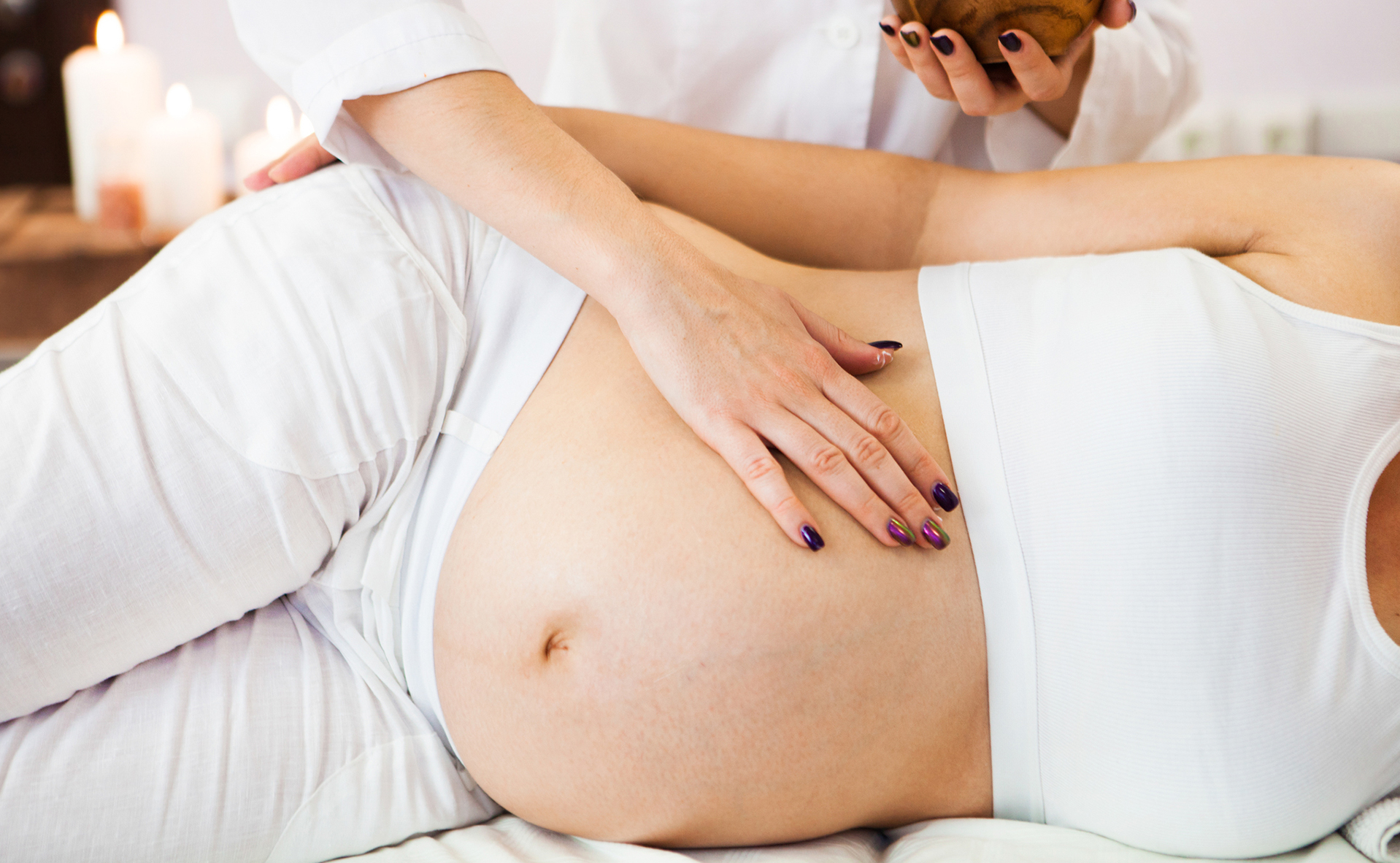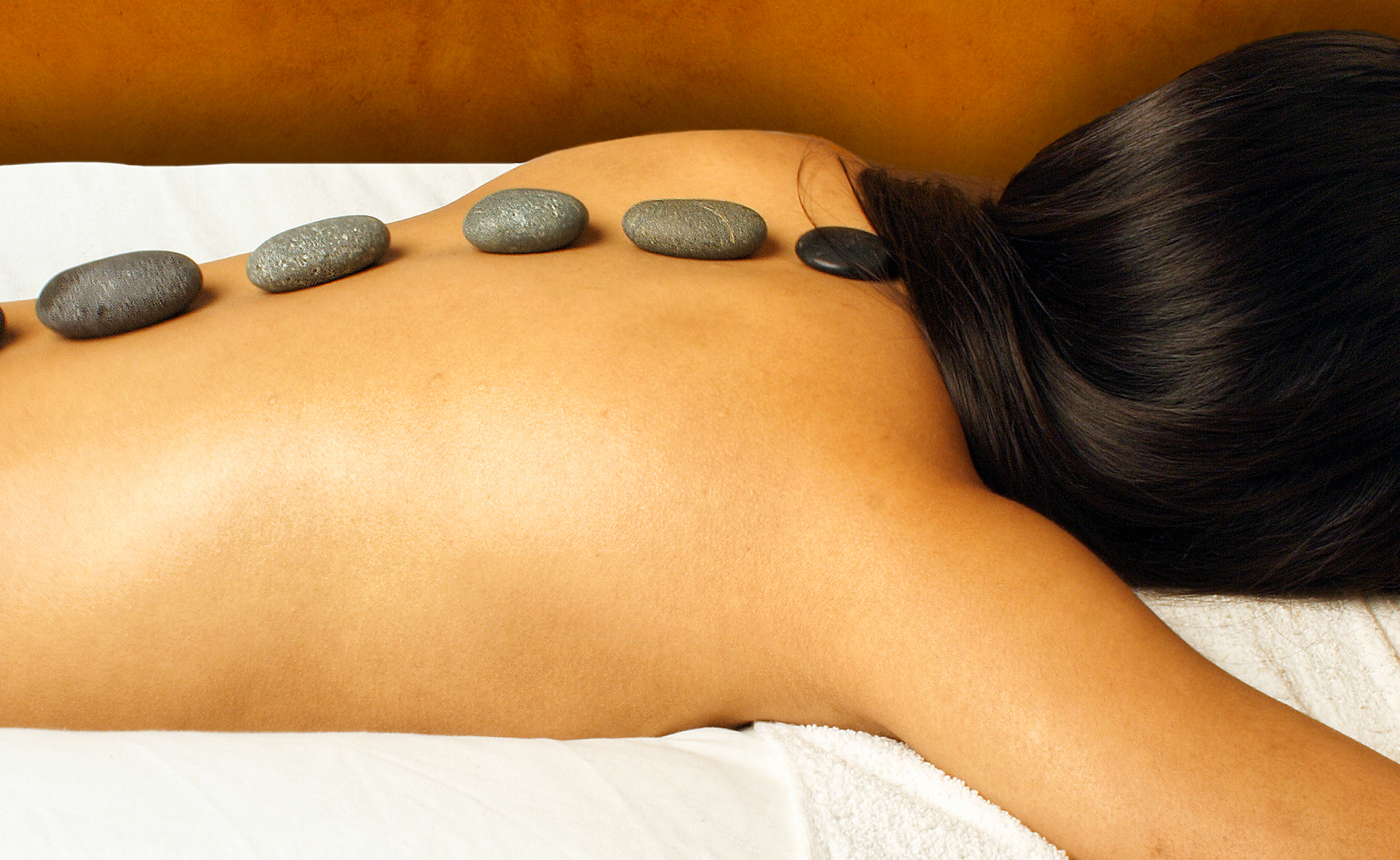 Hot Stone Massage
Hot stone massage is an ancient healing therapy that uses deep heat from smooth basalt stones to warm and relax muscles, reduce soreness and stiffness and dissolve tension.  This allows your RMT to target deep tissue without causing discomfort. Please confirm with your insurance company whether this treatment is covered by your policy. 
Massage with Lumafirm Body Treatment
This treatment combines a wrap with massage using a proprietary formula enriched with anti-ageing extracts, peptides and liposomic technology. It penetrates deep into your skin and leaves every inch velvety soft, instantly firmer and visibly rejuvenated.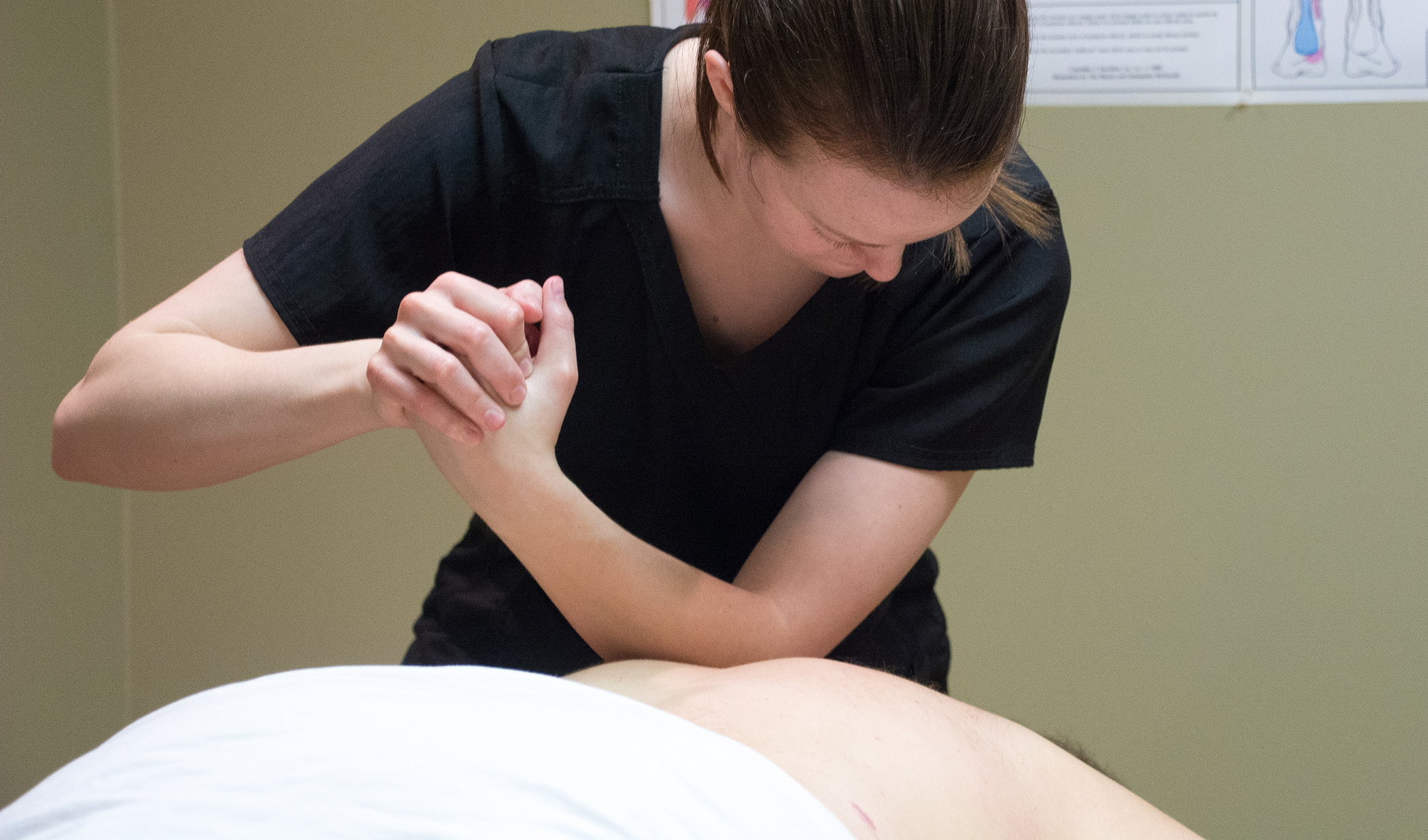 Contact Us
You can access our parking lot by using the alley behind the Okotoks Municipal Centre, which is just south of and runs parallel to Elizabeth Street. Phone: (403) 938-7304 Email: [email protected]
HOURS OF OPERATION
Monday: 9am – 9pm
Tuesday: 9am- 8pm
Wednesday: 9am – 8pm
Thursday: 9am-9pm
Friday: 9am-9pm
Saturday: 9am-8pm
Sunday: 9am-8pm
Statutory Holidays – closed

Contact Cactus Club Salon & Spa