Your skin is the first line of defense against environmental toxins, it regulates body temperature, synthesizes Vitamin D, and constantly heals and renews itself. For all the work it does, it's important to have an expert skin therapist determine what your skin needs to remain healthy and glowing. Our Aestheticians begin with an in-depth analysis of the condition of your skin by examining the 14 skin zones of your face and neck and will learn about your lifestyle and environment. Then they will design a customized treatment to address your specific issues and ensure healthy skin. Treatments may include exfoliation, double cleansing, extractions, customized massage and masque techniques.
We only use proven products from our world-renowned brand partner, Dermalogica. Dermalogica products are researched and developed by the International Dermal Institute to deliver cutting-edge formulas that help you achieve your healthiest skin.
Pro 30 Skin Treatment: This customized 30 minute treatment addresses your skin concerns and allows you to quickly receive an effective skin care solution.
Pro 60 Skin Treatment: This customized 60 minute treatment is perfect for those who want a full sensory experience that leaves you with the signature Dermalogica glow.
Pro 60 Advanced Treatment: Similar to the Pro 60 treatment with the addition of more powerful technology and products to maximize results.
Dermaplaning: This service can be performed as a stand alone or added onto our Pro 60 Skin Treatment. A sterile, surgical scalpel is used to gently "shave" the skins surface, removing the top-most layer of dead skin along with fine, vellus hair (peach fuzz). This procedure leaves the skin even more silky smooth than other exfoliation techniques due to the hair removal process.
Acne Peel: 45-minute treatment which is a tailored salicylic acid peel specifically for oily and/or acne prone skin. Our acne peel is performed by our Medical Aestheticians and is designed and performed with you in mind for the best results.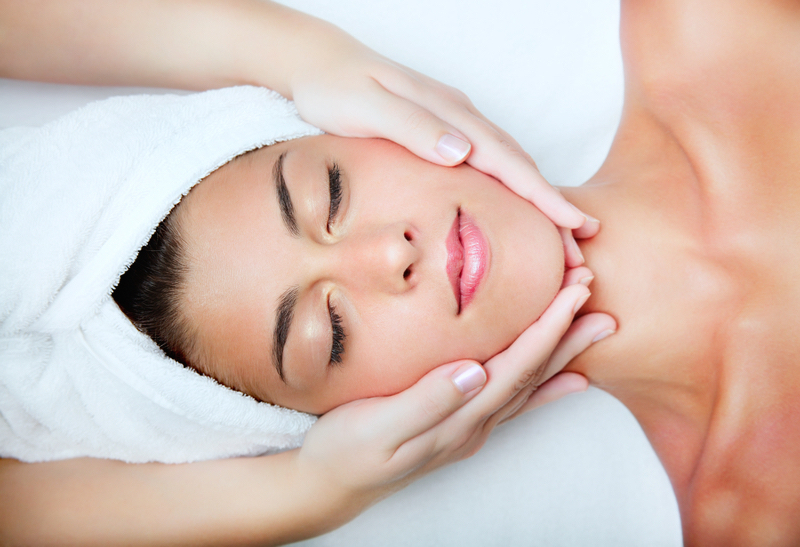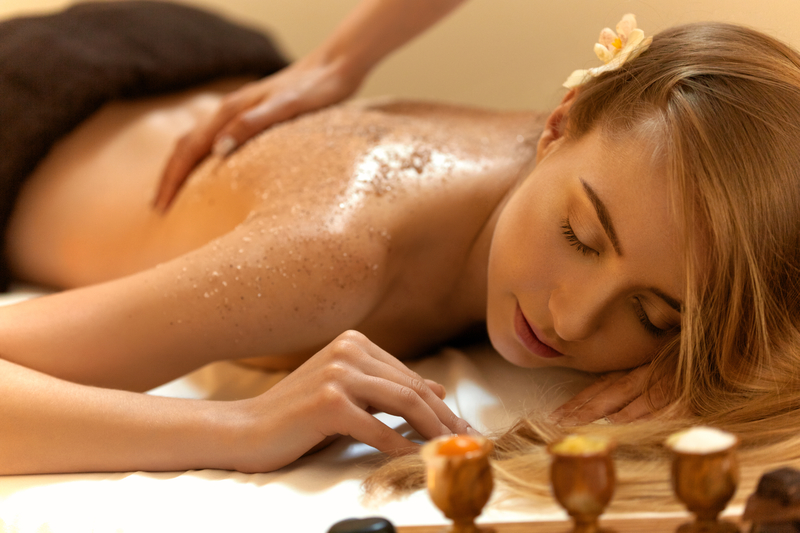 Back Treatment: Just because you can't see it, doesn't mean your back should be neglected. This treatment targets issues like acne, congestion, etc. and smooths and moisturizes those hard to reach spots.
Pro Power Peel: A facial peel encourages healthy cell turnover without inflammation. Our Pro Power Peels are professionally designed to give your face optimal and dramatic results. These chemical peels penetrate to varying depths, so ask your Aesthetician which one is right for you.
Microneedling: This is a treatment for the full face, neck, and décolleté areas. Microneedling or Collagen Induction Therapy (CIT), is a non-invasive treatment that reduces fine lines, wrinkles, and acne scars, which can improve the skins overall tone, smoothness, and appearance. This treatment can also be performed on any area of the body including stretch marks.
For glowing, luminous, hydrated skin, we recommend that you receive a facial treatment every 4 to 6 weeks. Cactus Club Salon & Spa's professional skin treatment experts will help you find the solution to your skin care needs and deliver visible results. Call Cactus Club Salon & Spa today at (403) 938-7304 or email: [email protected]
Contact Us
You can access our parking lot by using the alley behind the Okotoks Municipal Centre, which is just south of and runs parallel to Elizabeth Street. Phone: (403) 938-7304 Email: [email protected]
HOURS OF OPERATION
Monday: 9am – 9pm
Tuesday: 9am- 8pm
Wednesday: 9am – 8pm
Thursday: 9am-9pm
Friday: 9am-9pm
Saturday: 9am-8pm
Sunday: 9am-8pm
Statutory Holidays – closed

Contact Cactus Club Salon & Spa