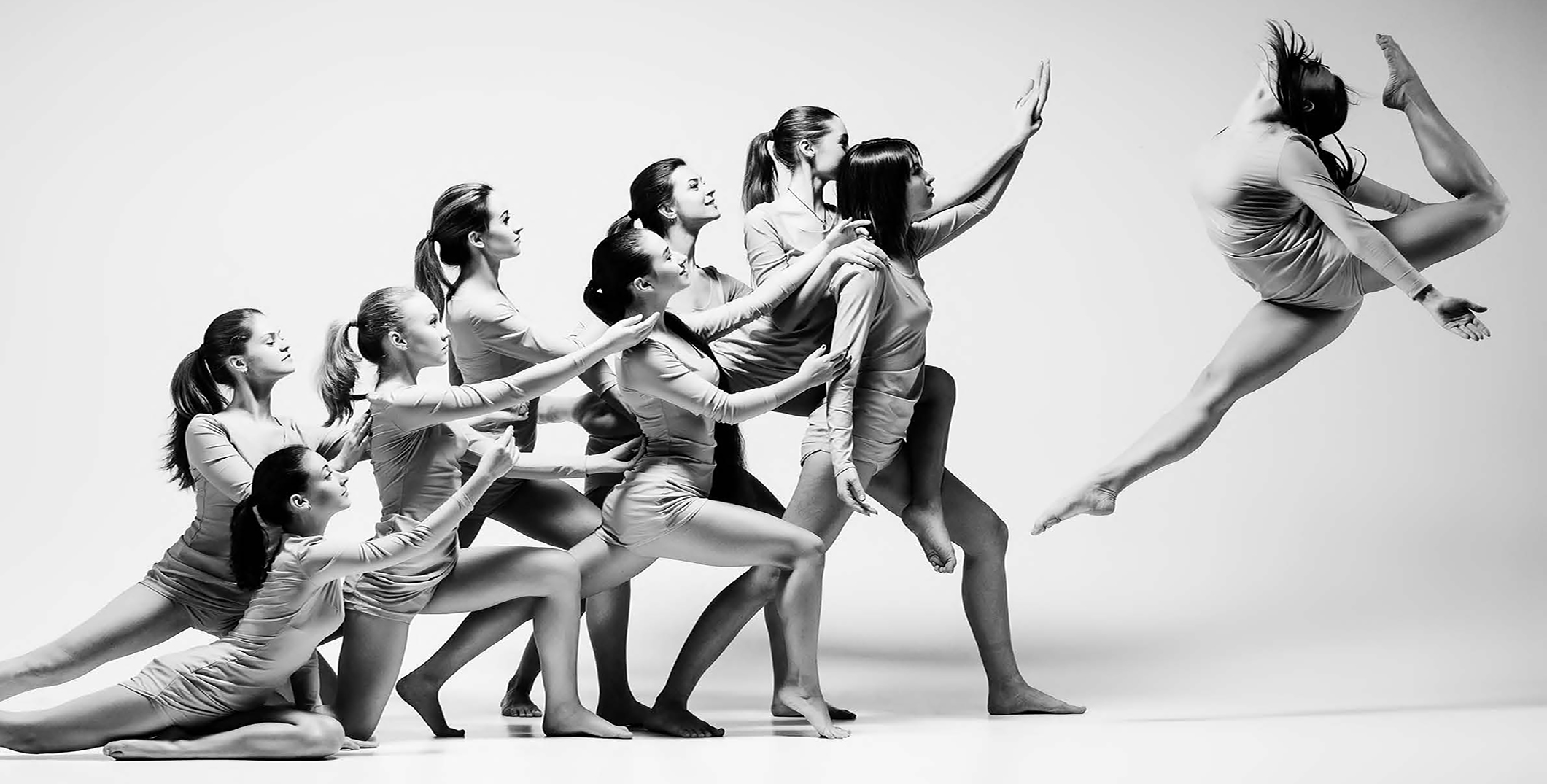 Why Choose?
Have it all
Discover the world's most versatile all-in-one system
Cactus Club Salon & Spa is proud to introduce the SharpLight technology to all of our clients! SharpLight designs and manufactures a broad range of non-invasive aesthetic devices.
Radio Frequency Technology Radio frequency has become a gold standard technology for a wide variety of aesthetic indications such as facial and body contouring. We have developed an advanced multi-polar RF technology platform in which the energy is equally distributed between three sets of bi-polar centers (i.e. 6 polars). The advantage of this configuration is that each polar emits lower energy levels. This translates into less direct heat on the epidermis, yet higher cumulative heat delivered into the dermis layer. As a result, treatment is highly effective yet is completely painless and comfortable.
Skin Rejuvenation
Choose from a range of applicators to reduce wrinkles, shrink enlarged pores, improve texture and revitalize the skin for a fresh and youthful glow.
Rosacea
Reduce facial redness and dilated blood vessels to create even texture and a smooth tone that improves the overall appearance of rosacea-prone skin.
Acne
Use a drug-free alternative to treat mild to moderate acne using advanced technology that destroys bacteria in the sebaceous glance to eliminate acne lesions.
Pigmented Lesions
SharpLight's non-invasive applicators eliminate unwanted sun-induced freckles, age/liver spots, and other pigmented lesions using laser and light based technologies that are safe, reliable, and comfortable.
Body Skin Tightening
SharpLight's progressive technologies are helping patients defy time by reducing the signs of aging, lax skin, folds, creases, and wrinkles in a non-invasive and effetive method.
Stretch Marks
Reduce the appearance of stretch marks using SharpLight's non-invasive, effective, and reliable laser technology providing patients with a comfortable solution and long lasting results. 
Skin Resurfacing
SharpLight's Er:Yag 2940 Laster technology uses a micro-epidermal peel providing a thermo-mechanical reaction replacing old and damaged layers with new rejuvenated looking skin.
Facial Contouring
A pain-free and enjoyable treatment that provides beautiful and long lasting results. This safe and effective technology stimulates neocollagenesis while improving the architecture of the dermal layers.
Hair Removal
Appreciate this safe, reliable, and pain-free solution of removing unwanted hair while achieving maximum results in all areas of the face and body.
Body Contouring
Finally, a pain-free and comfortable solution to body shaping. SharpLight's innovative technology is able to shrink fat cells while simultaneously sculpting target areas.
Facial Skin Tightening
SharpLight's advanced treatment applicators target collagen to stimulate new fibers beneath the epidermal layers with zero downtime while leaving a long-lasting effect.
Cellulite Reduction
SharpLight's advanced non-invasive technology dissolves and reduces the appearance of cellulite, creating smooth and dimple-free skin.
Acne Scars
A safe and relatively painless solution targeting scar tissue while reducing the appearance of post-acne scars in only a few treatments.
Vascular Lesions
Effectively, safely, and comfortably treat and eliminate noticeable vascular lesions including: telangiectasia, erythema, and broken capillaries.
Tattoo Removal
User laser technology to target the ink of tattoos by applying localized beans of energy aimed to decompose the tattoo's pigment clusters.
Leg Veins
A non-invasive and effective method used to heat blood within the vein, affecting the flow and vessel lining which causes veins to constrict and degenerate.
Contact Us
11 Elizabeth Street Unit D Okotoks, AB We are located in the alley behind Bow Valley College. Phone: (403) 938-7304 Email: info@cactusclubsalonspa.com
HOURS OF OPERATION
Monday: 9am – 9pm
Tuesday: 9am- 8pm
Wednesday: 9am – 8pm
Thursday: 9am-9pm
Friday: 9am-9pm
Saturday: 9am-8pm
Sunday: 9am-8pm
Statutory Holidays – closed