People with curly hair often receive disastrous haircuts from inexperienced stylists who cut uneven ends, chop up curls, deform curl structure and create a frizzed look.
The Deva cut is a specialized technique for cutting curly, wavy or coily hair; not taming your curls or de-bulking and thinning your hair. It's about making each curl look its best. The Deva cut is done on dry hair so the stylist can see how your curls fall and how each individual curl is shaped. Hair is sculpted curl-by-curl. The end result is a cut so tailored to your hair that even a "curly girl" can wash and wear.
If you have curly or wavy hair and you want a wash and go style, then Cactus Club Salon & Spa's Deva cut is for you. Our specialized stylists are trained in the Deva cut technique and ready to help your curls look their best.
Once your Deva cut is complete, ask the expert Stylists about specialized products that will repair, moisturize and keep the bounce in your curls. They'll recommend products to define, volumize, refresh and fine tune your finish. These DevaCurl cleansers, conditioners and stylers are sulfate, paraben and silicone free and designed specifically for wavy, curly and super curly hair. Your curl transformation begins at Cactus Club Salon & Spa.
For all your hair care needs, call Cactus Club Salon & Spa at (587) 609-6048 or email: info@cactusclubsalonspa.com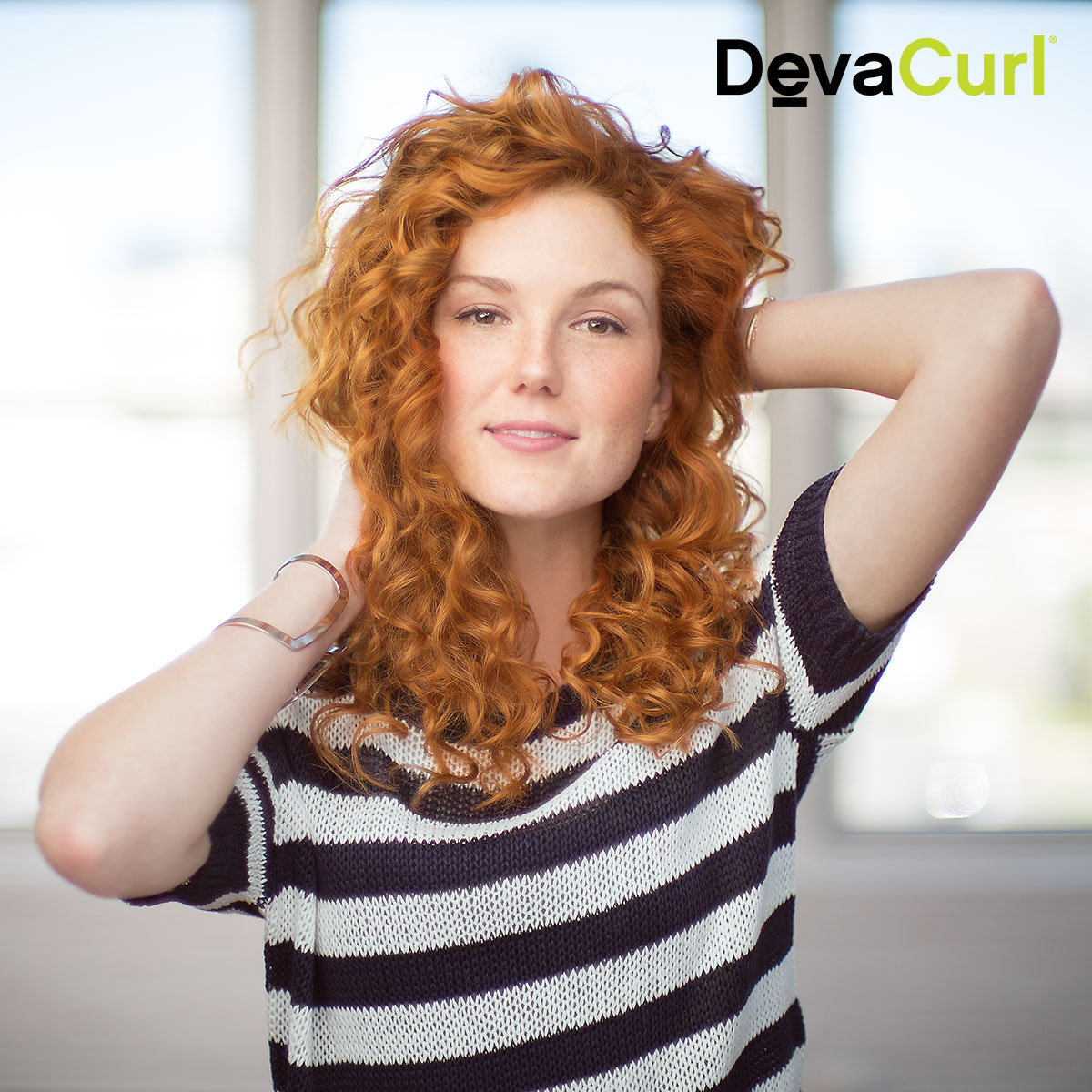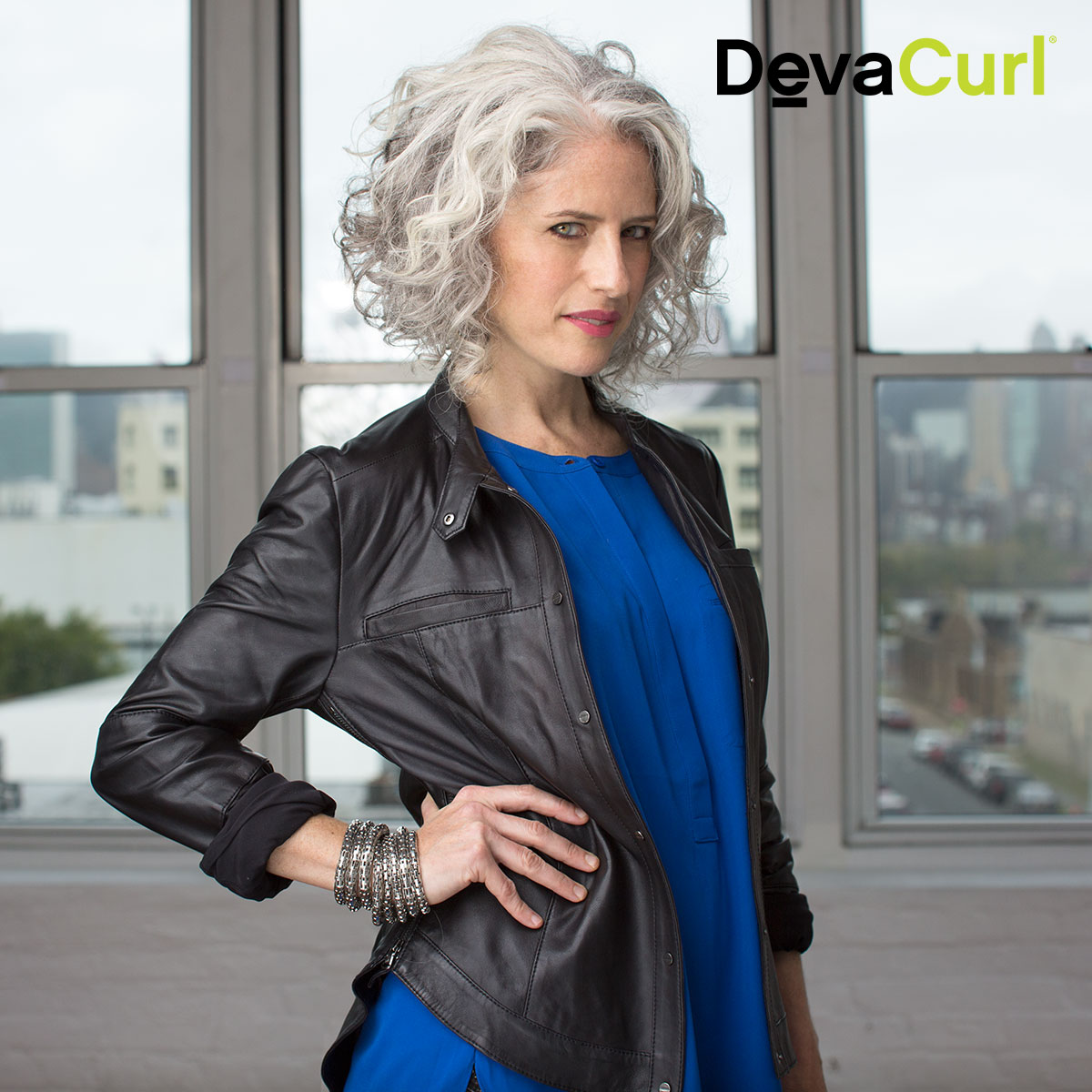 Contact Us
11 Elizabeth Street Unit D Okotoks, AB We are located in the alley behind Bow Valley College. Phone: (403) 938-7304 Email: info@cactusclubsalonspa.com
HOURS OF OPERATION
Monday: 9am – 9pm
Tuesday: 9am- 8pm
Wednesday: 9am – 8pm
Thursday: 9am-9pm
Friday: 9am-9pm
Saturday: 9am-8pm
Sunday: 9am-8pm
Statutory Holidays – closed

Contact Cactus Club Salon & Spa