As we age, decades of smiling, squinting and frowning etches lines into our faces. What we see reflected in the mirror can affect our confidence, and how we are perceived in the world. If you want to turn back time and face life with renewed confidence, our highly skilled Medical Professional can make subtle changes or reduce lines and wrinkles by up to 80 percent..
If you would like to know more about Botox and Belkyra Treatments, Dermal Fillers and Vampire Facelifts, book a complimentary consultation with our advanced injector today.
Botox is a highly purified preparation of botulinum that has been safely used in the medical industry since 1996. By targeting specific sites, small injections block nerve impulses and relax the muscles to reduce frown lines, forehead creases, crow's feet, neck bands and other wrinkles by up to 80 percent.
Our complimentary consultations allow you to choose a painless, non-surgical procedure tailored to your own goals. Once you see the results, you can schedule a maintenance regimen or get touch-ups before special occasions like reunions, holiday or family photos.
Dermal fillers have been described as "liquid facelifts", without the cost, painful surgical procedure and downtime. The gel-like substance is comprised of hyaluronic acid, which exists naturally in our bodies, so has no adverse effect. Our certified medical professional targets places where age and tissue loss has occurred in order to add volume, make lips appear fuller, smooth shallow contours and soften creases and wrinkles.
This treatment must be repeated and maintained over time and may be used in conjunction with Botox for optimal results.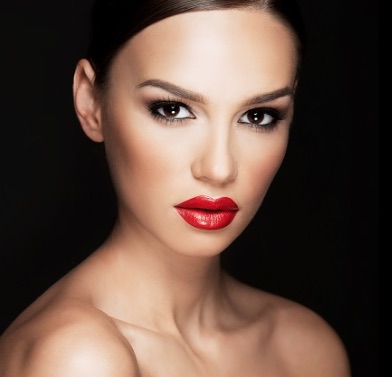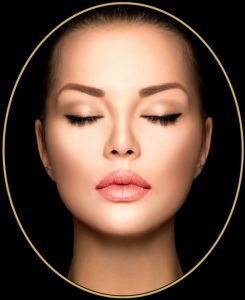 Vampire FaceLift® harnesses all of your body's restorative capacity to accelerate the production of blood cells, collagen and elastin. This potent, platelet rich formula reduces wrinkles, smooths away fine lines and repairs sun damage. After just one treatment, you walk away with with noticeably healthier, younger-looking skin.
Belkyra is medically injected deoxycholic acid used to reduce fat under your chin to redefine your jawline and eliminate double chins. This substance naturally exists in our bodies to break down fat, so is very effective at permanently removing stubborn fat when it is targeted by a skilled injector. Typically, clients require two to four treatments that require no anaesthetic or pain medication. In just minutes, men and women can receive a treatment that goes to work immediately, showing results in the following days and weeks.
Contact Us
11 Elizabeth Street Unit D Okotoks, AB We are located in the alley behind Bow Valley College. Phone: (403) 938-7304 Email: info@cactusclubsalonspa.com
HOURS OF OPERATION
Monday: 9am – 9pm
Tuesday: 9am- 8pm
Wednesday: 9am – 8pm
Thursday: 9am-9pm
Friday: 9am-9pm
Saturday: 9am-8pm
Sunday: 9am-8pm
Statutory Holidays – closed